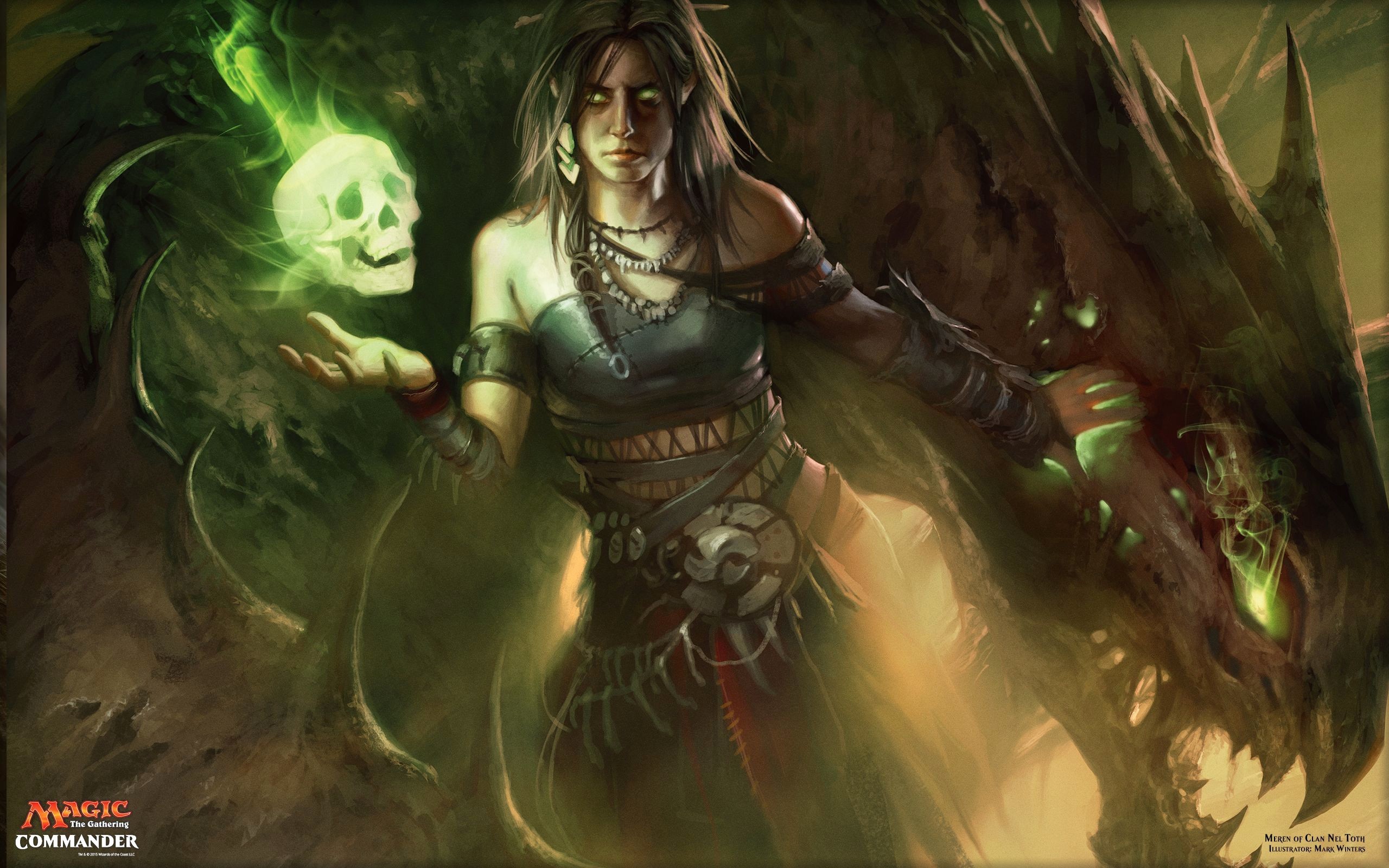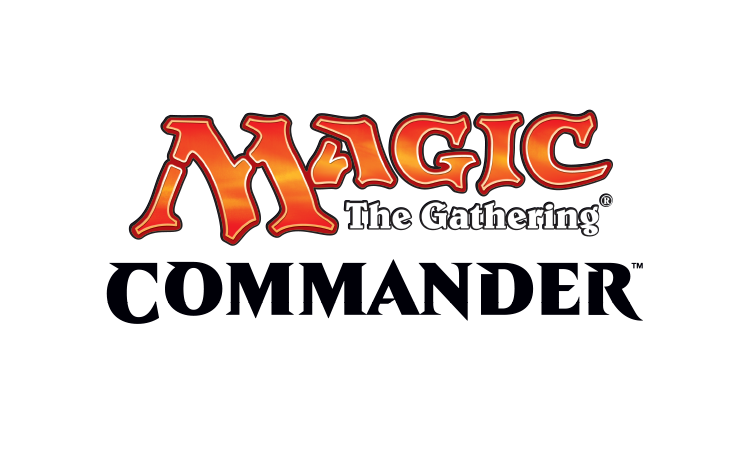 MTG Commander / EDH Free Play
Magic: The Gathering
Casual
2020-02-11
17:00:00
Come and join the fun every Tuesday and join in commander pods all day! People normally start to show up around 5:00PM and stay all day. Entry is free just come up to the counter and sign up with your DCI number to play.
New to commander? Find out everything you need to know about this format here! https://magic.wizards.com/en/content/commander-format
There will be no prizes for this event.
0
Please enter your DCI Number.